Challenge
Whether it's online via social media, mentioning a brand in an email to a friend, or talking about the products they love face-to-face, your customers are talking about your brand. Their social networks are full of people just like them who will love your brand if they get the chance. Unfortunately, without an established channel, brands don't have a way to track these kinds of recommendations and more importantly lack a way to proactively encourage and foster this type of customer engagement, thereby losing out on a wealth of potential, highly qualified customers.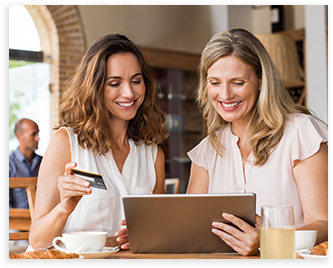 Solution
Referral Marketing creates a channel for your customers to share your brand with their friends and family. Tailor-built functionality makes it possible to implement a strategy that fits any need. From social media integration to email, and in-person recommendations you can proactively cultivate referrals anywhere, and comprehensive reporting helps you track and optimize your various referral channels.
Find all your answers to your Referral Marketing questions. Our product specialists helped answer our customers' most common questions in our Referral Marketing FAQ.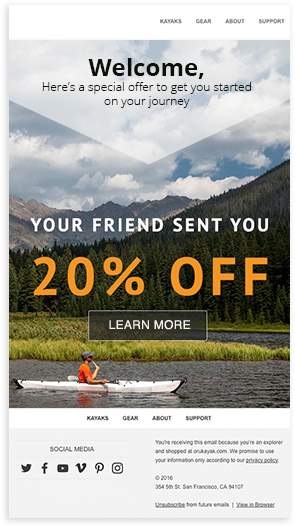 Benefits
Referral Marketing helps efficiently expand your customer base at minimal cost
Referred customers have on an average 25% higher lifetime value than other customers
Referral Marketing creates a way to increase overall customer engagement with your brand
Comprehensive analytics and integrations with third-party tools including ESP and POS make it easy to build and test referral marketing campaigns to grow engagement and referral numbers