Defining Customer Acquisition
The acquisition process begins with identifying potential customers for your business success. If you understand the demographics of your customers and their behavior or preferences, it's easier for you to develop tailor made marketing strategies. It's also important to determine the cost of implementing the process and having the right support team to ensure rich customer experience.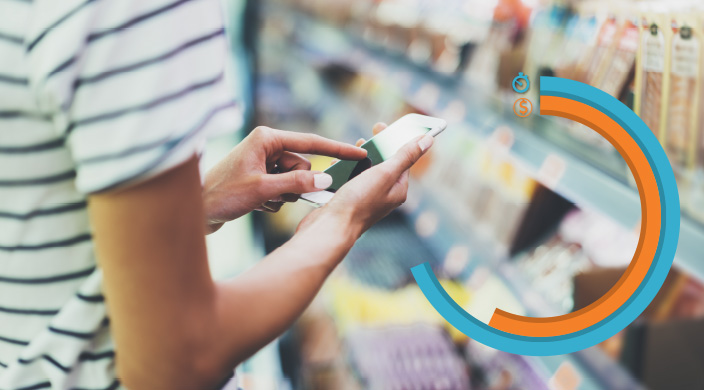 Customer Acquisition cost; A vital metric
As a business owner, it's important to calibrate your investment in customer acquisition and ensure you're making the right move for your business growth. CAC is calculated by dividing the total cost spent on acquiring customers (cost of sales and marketing) over a given time period by the total number of customers acquired in the period the money was spent.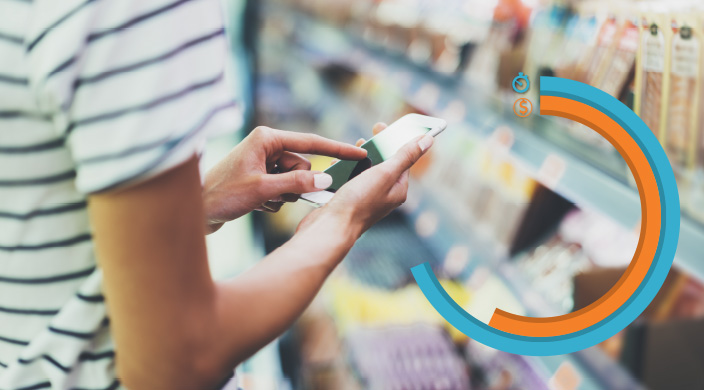 Proven Customer Acquisition Strategies
While organic marketing works well for most brands, we highly recommend implementing focused customer acquisition strategies like personalized email marketing, retargeting, social media marketing, content marketing and other sitewide marketing techniques.