32 Loyalty Program Statistics That Will Make You Rethink Marketing
A combination of modern technology and recent social, economic and political events have given rise to a new type of customer. With millennials and Gen Zers becoming part of the key consumer pool, and with Gen Xers and even Baby Boomer consumers becoming more tech-savvy, the average consumer now has more choices and can more easily change brands than ever before. To retain customers and entice them to stay with their brand, companies have turned to the prospect of loyalty rewards. Here are some of the most interesting new loyalty program statistics:
Loyalty Programs Statistics: Value of Existing Customers
You know that your existing customers are valuable, but did you know how valuable?
Why Customers Leave
Thanks to the convenience of modern technology, it is easier than ever for customers to change brands. Here are some of the most common reasons that your customers might make the switch:
The Value of a Good Loyalty Program
What Loyal Consumers Want
Market surveys asked consumers what they wanted out of a loyalty program, and some of the answers were pretty specific. Here are the top loyalty program statistics:
A Personalized Experience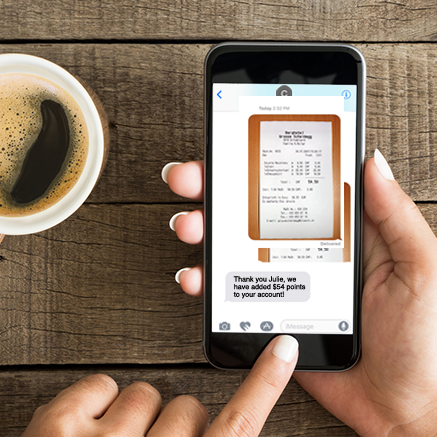 Fuel Rewards
Better, More Conscientious Brands
With customer loyalty programs statistics like these, it's no wonder loyalty rewards programs are gaining so much momentum for the world's top brands.