Foster Customer
Engagement
A truly engaged customer is more than just a customer who buys your products or services. They are the customers who truly love your brand, have formed an emotional attachment to your products, and demonstrate that through their actions.
Our Customer Engagement Solutions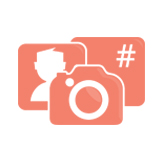 Visual Commerce
Empower your customers to share their pictures. By posting them on your website and social media channels you make customers feel appreciated and personally connected with your brand. The increased authenticity and contextual information from customer pictures also creates a stronger connection for your browsers.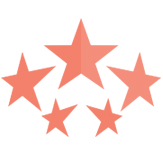 Ratings and Reviews
Create a channel for your customers to personally connect with you, voice their opinions (good or bad), and ask questions. Ratings and Reviews strengthens your relationships and fosters engagement by demonstrating that you value your customers' opinions.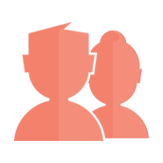 Refer a Friend
Implement referral programs to offer customers an easy way to share your brand and the products they love with their friends and family. Seamless integration with 30+ social media networks and email service providers makes the process of sharing effortless and tailored incentives encourages participation.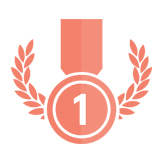 Contests
Launch customized contests and get customers involved and engaged with your brand. Unique contest ideas not only grab customers attention, but the incentives drive participation.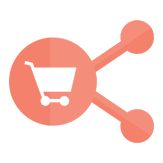 Post Purchase Sharing
Capitalize on your customers' excitement about their purchases and extend engagement beyond the buying cycle by integrating sharing into your post purchase process. By incorporating sharing calls to action on your thank you pages, you can immediately leverage your customer's excitement. Incentives such as discounts encourage participation and increase long term engagement for both the referrer and the referred.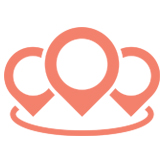 Trackable Buttons
Make social media sharing easy by incorporating social media buttons on every product page. The recognizable buttons engages customers and the easy sharing process increases engagement and participation.