Brendan Witcher
VP, Principal Analyst
Forrester
Brendan serves digital business strategy professionals and is an expert on consumer behavior and technology trends in the commerce engagement space. He is an authority on market developments and vendors that help deliver today's leading strategies and tactics in digital excellence. Brendan has written over 150 industry-leading research reports and is a trusted adviser to over half of the US Fortune 100 companies — including 8 of the top 10 — that sit at the forefront of dealing with digital disruption. Brendan is sought after for comments and insights by industry media such as Bloomberg, CNBC, Marketplace, NPR, PBS, The Economist, Time, and The Wall Street Journal.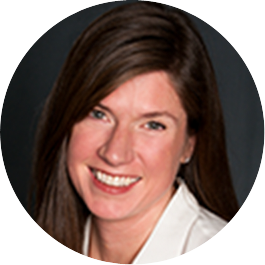 Erin Raese
SVP of Marketing & Partnerships
Annex Cloud
Erin Raese is the SVP of Marketing and Partnerships at Annex Cloud, responsible for partner development and corporate marketing. As a passionate loyalty strategist, Erin has focused her career on helping both B2B and B2c organizations build profitable relationships with their customers, develop long-term brand loyalty, and increase customer retention and revenue. She is equally passionate about spending quality time with her son and golden retriever and giving back through mentoring.