Standing out in a sea of products on store shelves is challenging and constant CPG advertising noise doesn't make it any easier. Referral marketing strategies give CPG brands a leg up by helping them connect to new customers through friends and family members. A genuine recommendation from a friend is significantly more impactful than any advertising campaign could hope to be. And, these types of re commendations happen all the time. Referral marketing helps CPG brands channel these recommendations to measure their impact, proactively recruit them, and ensure customers feel appreciated for them.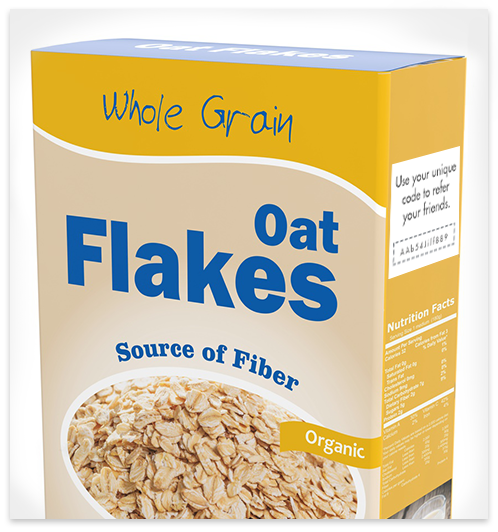 Omni-Channel Referrals
For CPG brands, omni-channel marketing can be challenging, but it has the potential to expand brand awareness in big ways. Referral marketing offers CPG brands a channel to connect with current customers and their social networks. Annex Cloud brings comprehensive omni-channel capability empowering customers to share whenever and wherever is convenient for them, increasing the likelihood of engagement and boosting customer acquisition. Packaging referral calls to action, receipt based referrals, deep app linking, and best practices all help CPG brands implement referral marketing in impactful ways.

---
Flexible Referral Strategies
From purchase frequency to the ways a consumer picks a product, CPG brands' needs vary widely. Referral marketing has a lot of potential, but depending on the CPG brand it requires unique implementations to be successful. Annex Cloud's Referral Marketing Cloud delivers a wide variety of strategy options from post purchase sharing to share and win, omni-channel, and loyalty program integration.

---
Comprehensive Referral Reporting
Annex Cloud's referral marketing solutions come with comprehensive reporting aimed at offering insights into everything from referral revenue to customer participation and channel success. But, we recognize that each brand and company has unique needs which is why all of our reporting is fully customizable. From the type of data you collect to scheduled reporting you can tailor it to help achieve your goals.

---