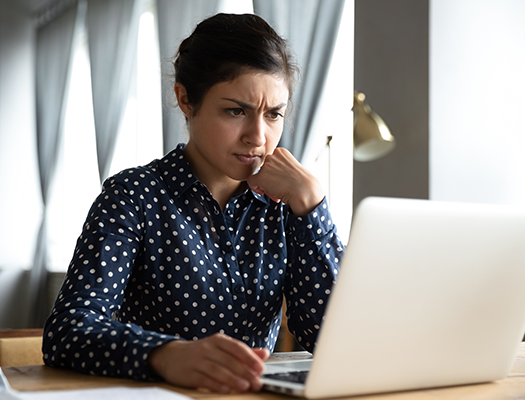 Questions & Answers Software Challenge
Product description available on a product's page may not include the entire information related to the product due to page length restrictions
Typical customer queries on a product may range from information about detailed specifications to subjective experiences, product use cases & more
Online shoppers seek authentic & crisp information that is not just relevant but also helps them effectively in their purchasing decision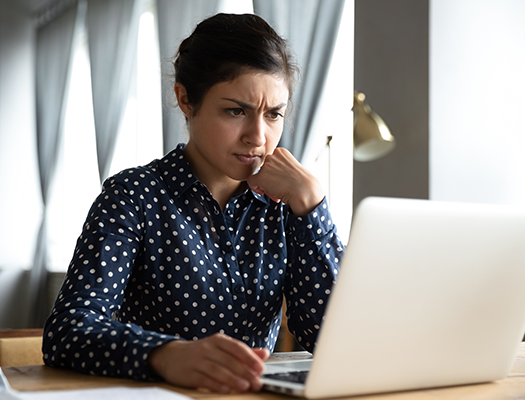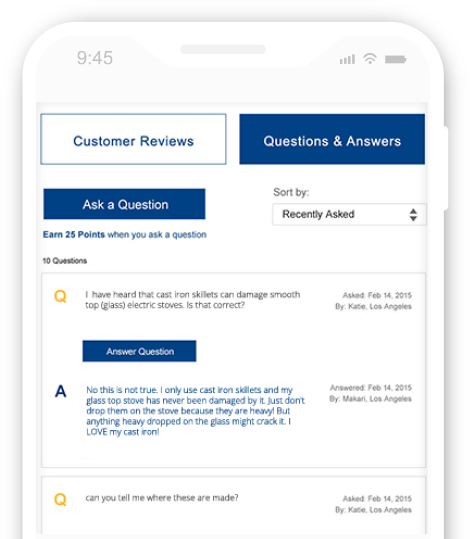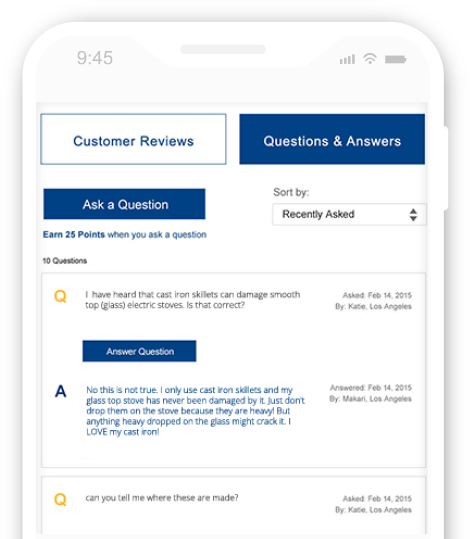 Questions and Answers Software Solution
Questions and Answers give your shoppers the ability to instantly ask anyone--from product experts to fellow consumers--questions about your products.
Instead of being frustrated by a lack of information, customers can have a real dialogue on your site. A quick response from a qualified individual increases trust strengthens engagement and ultimately boosts conversion.
See how Questions and Answers enrich interactions and increase conversion for Group.com.
Questions & Answers Software Benefits
Lift conversion by giving shoppers trustworthy and helpful content
Reduce returns and complaints by helping customers make more informed purchases
Cultivate long-term loyalty and increase average order values by showing your community that you're here to help
Utilize features like Questions and Answers syndication and email triggers to reach the biggest audience as quickly as possible
Take advantage of Questions and Answers ROI and analytics dashboards to guarantee speedy customer service, analyze customer feedback, and ensure that your solution is earning its keep