Benefits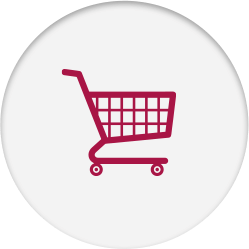 Progressive web apps successfully help businesses increase conversions, page visits, and session length.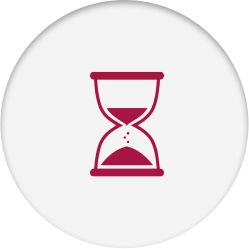 Leads to faster loading time of websites for end users.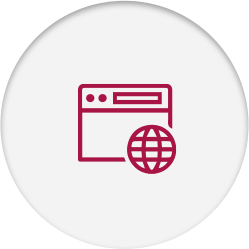 Compatible to work in any browser.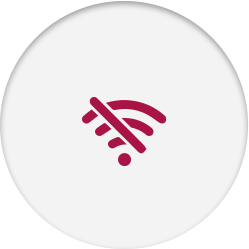 Provides a custom offline page for end users to browse.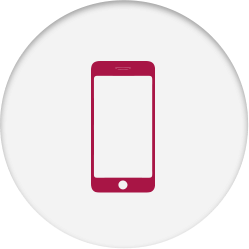 PWAs are installable as an app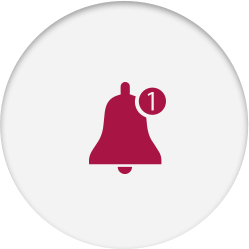 These can also provide push notifications like native mobile apps.