Annex Cloud, powered by the comprehensive and scalable Loyalty Experience Platform ™, is the Global Leader in providing technology and service solutions that transform customer loyalty experiences for organizations
Microsoft together with Annex Cloud create customer golden records for your clients to deliver personalized experiences across the customer journey.



Your clients can grow customer relationships at scale

Engagement
Communicate, engage & award points or rewards for all interactions including:
Gamification
Referrals
Influencer
Ratings & Reviews
Social Comments
Questions & Answers
Visual Commerce

Marketing
Communicate or reward based on any data or data combination collected. Send these messages across any channel your customer prefers.
By store(s), city, region
By day of week, time of day
At POS, mobile, email, ecomm
Reward at POS, mobile, email or ecomm
Omni-channel experiences: email, web, eCommerce, SMS, Social, app, print

Rewards
Customize your reward selection to fit every customers' wishes. Create a combination of the experiential and the practical.
Gift cards
Inventory/menu items
Products
Services
Charities
Travel
Swag items

Program Type
Any program type or combination of program types:
Points or discounts or both
Paid/Premium and/or Free
Tiers for all or by segment
Transactional and/or behavioral
Individual brand and/or coalition
B2B, B2C, B2B2C
MICROSOFT + CUSTOMER LOYALTY SOLUTION
Join hundreds of leading brands and retailers engaging millions of customers one-to-one at scale with Annex Cloud's Loyalty Experience Platform.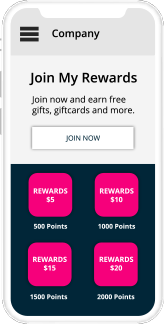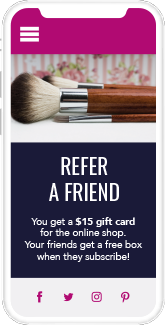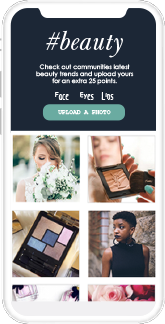 Learn more about Annex Cloud and the benefits of combining the Loyalty Experience Platform with the Microsoft product suite.
Built for your industry and your customers
BRANDS USING ANNEX CLOUD'S
Loyalty Experience Platform






Resource Center
Learn how Annex Cloud can help Microsoft Customers boost retention, increase repeat purchase rates, and cultivate customer relationships.