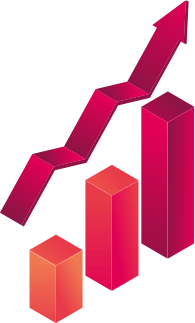 Almost
61% retailers

cite that customer retention is often overlooked despite the fact that a mere

5% increase in customer loyalty

can

increase gross margins by 25%-100%
Customer loyalty programs greatly influence customer purchasing behavior and are a proven way to grow and sustain market share. Brands are waking up to the significance of retaining existing customers and choose to implement a system that is directed specifically at building customer retention and loyalty. An effective loyalty platform enables marketers to identify shoppers at every touchpoint in the customer journey and across online and offline channels thus giving them a 360 degree customer view. Loyalty programs should reward customers for engaging and transacting with the brand so that increases in frequency of purchase (FOP) and average order values (AOV) are realized. Annex Cloud offers a robust and experiential loyalty platform solution that delivers a highly configurable and scalable online, omnichannel, social and behavioral and paid membership loyalty solutions. Loyalty Experience Manager guides customer behavior by offering rewards for specific brand engagement and actions including purchasing, referring friends, writing reviews, sharing pictures, signing up for newsletters, completing surveys, etc. and this is why Annex Cloud Loyalty Experience Manager has become the industry standard for new age loyalty.
How to pick the best loyalty platform?

Customer Loyalty is not about one size fits all approach. The loyalty platform should help with identifying customer segments and demographics that should be targeted.

Recommends and implements innovative and interactive ways to incentivize brand audience beyond purchase points.

Identifies and implements personalized rewards to target different audiences.

Supports gamification capabilities to increase audience engagement as well as offer surprise and delight features.

Extensive integration capabilities to work seamlessly with third-party systems to create a wholesome loyalty experience for the audience.

Provides valuable guidance around marketing strategies to get the most out of the loyalty program.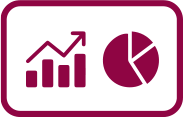 Advanced dashboards and analytics solutions to evaluate and alter loyalty program strategies.

Dedicated team to guide brands during implementation as well as conduct period reviews and make best practice recommendations.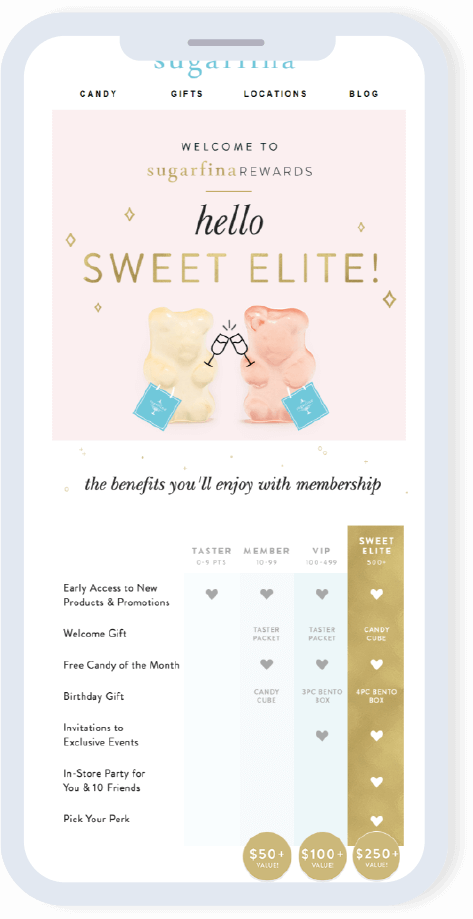 A robust loyalty platform should come with the following features:
Straight forward to set up and easy to use

Support custom needs of the brand and create tailored loyalty program

Omni-channel capability to integrate with every touchpoint of the end consumer

Offer tiered programs to target audiences differently

Flexible reward options for audiences to choose from

Compliant with global data standards and maintains data security

Extensive third-party integrations
Why should you pick Annex Cloud as your loyalty platform?
Premier loyalty experience with over 10 years of experience.

Compliant with global data and security standards.

Enterprise readiness and availability of the platform across global markets and regions.

Seamless certified integration with leading platform providers to embed the brand loyalty program.

Robust analytics and data tracking to view and download reports.

Dedicated implementation and customer success teams from implementation until go-live and beyond.


Not a template based loyalty solution. Loyalty programs can be set up within the platform to conform to varying needs of the brand.

Maintains high Service Level Agreement.

Deep integration with other product offerings with Referral Marketing Cloud and User Generated Cloud

Advanced tier management capabilities including paid membership loyalty programs.

Progressive segmentation and promotions engine to create innovative offers for audiences.

Gamification and leaderboard features to increase engagement.
Happy to help you!
To build your robust loyalty platform
To learn more about Annex Cloud's advanced Loyalty Platform, please fill out the "Request a Call" form.