We've built a unique 5 step approach to implementation to ensure your solutions meet the unique needs of your business and start delivering ROI quickly. From discovery through deployment, your Customer Success Team gets to know your business, crafts a strategy to meet your unique goals and regularly meets with you and reviews your metrics to ensure continued success.
Discover
Your initial discovery kick-off call offers an opportunity to meet your Customer Success team, review your solutions and define your priorities, requirements, and expectations.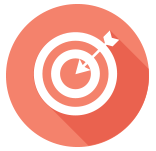 Define
Because of the unique and customizable nature of our solutions, the next step is defining the specifics of your solution. Your Customer Success team gathers all relevant information from customer data to engagement metrics and works with you to develop a clear plan of action. This phase gives everyone the opportunity to define the strategy and agree on requirements and timelines.
Design
Once your strategy and requirements have been laid out, we can get to work building your unique solution. At this point you can provide our team with designs or let our dedicated design team create branded customized designs for you solutions.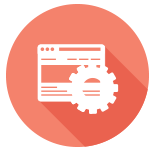 Develop
Next your solution goes through development where your dedicated Customer Implementation Manager works with your team to make implementation effortless.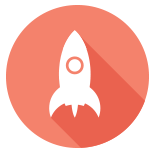 Deploy
Finally you are ready to launch. Your dedicated team works with you throughout the launch process and onward to review and optimize your solution, and ensure it is working well. Your team will continue to meet with you regularly to review your metrics and ensure your solution continuously meets your needs.