Gather deeper customer data and engage directly with your customers.
Dedicated CPG loyalty programs can be a challenge. Between balancing retailer relationships, identifying customers, and finding a way to confirm purchases in order to award points accurately, a dedicated CPG loyalty program may seem like more trouble than it's worth.
But, when implemented well they offer immense benefits. Not only do they make it possible to identify your customers, but they help you collect comprehensive demographic and social graph data and build a direct channel to connect and engage with your customers. We offer a unique solution to the challenge of dedicated CPG loyalty programs. A combination of our proprietary Native Receipt Scanning technology, Social Advocacy Manager, and native advocate marketing integrations finally make it easy to implement a loyalty program for your CPG brand.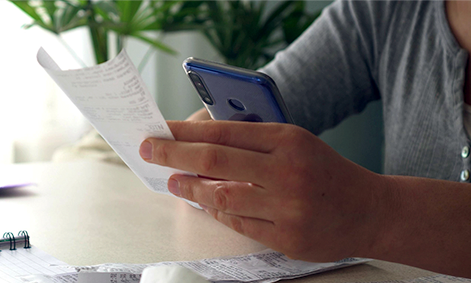 Native Receipt Scanning
The Native Receipt Scanning gives your customers a way to earn points for purchases they make in your retailers' stores. All they have to do is send a text with a picture of their receipt to your dedicated loyalty program phone number and our technology handles the processing to award points. The Native Receipt Scanning has the added advantage of offering insights into where your customers are shopping, other products they're buying during the same shopping trip, and any other information you can gain off of your retailers' receipts.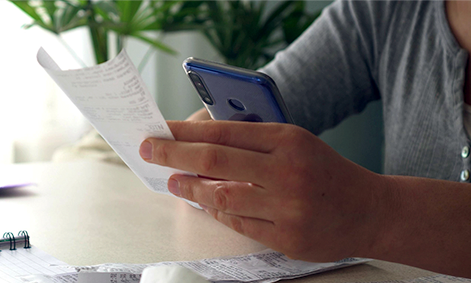 Social Advocacy Manager
Customers are frequently vocal about their favorite brands on social media. The Social Advocacy Manager creates a way to identify these customers, connect with them, and reward them for their advocacy. For CPG brands it offers a unique opportunity to identify and engage directly with customers instead of relying on mass advertising and communications through your retailers.