Upgrade Your
Customer Profiles
You need a complete picture of your shoppers in order to succeed. Our Login Services give you the most detailed insights about who your customers are, how they're connecting with you, and what they want. Our solutions come with pre-built technology integrations to make you integration with your CRM system seamless.
Our CRM and Customer Data Solutions
Collect, customize, and cohere your data to fit your goals.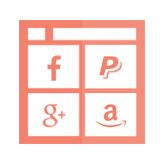 Social Login
Tap into valuable social open graph data while delivering a seamless experience to your customers. Learn everything about them, from demographic information to interests to which devices they're using to shop.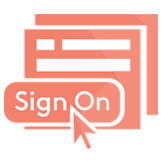 Single Sign-On
Eliminate any overlaps or gaps by using Single Sign-On across your sites. Don't keep shoppers from exploring every facet of your business and get the most complete profiles of your audience.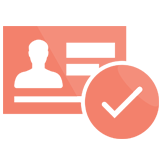 Registration as a Service
Gather any customer information you need and rest assured that all your data is safe with us. Customized functionalities and designs meet to let your team flawlessly manage data collection forms, profile pages, account creation flows, password management, and account validation.