Building Customer Advocacy
Advocates are 5 times more valuable than your average customers because they spend more on products, advocate your brand more frequently, and deliver more effective recommendations. Building a strong customer advocacy program requires excellent customer service, attention to customers' needs, and effective channels for your customers to share your brand with their friends and family.
Our Customer Advocacy Solutions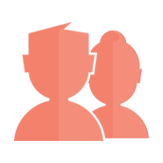 User Generated Content
Unearth insights about how your customers perceive your brand. By creating a direct way for customers to give feedback, you can quickly and effectively address their concerns, turning their opinions around and creating powerful and positive impressions. These positive impressions are the first step to building customer advocacy.

Rating &
Review

Questions &
Answers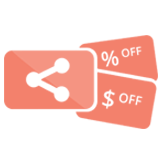 Sharing and Referrals
Establish channels and incentives to get customers actively sharing your brand across their social media networks. With Sharing and Referral solutions you can turn your regular customers into advocates for your brand by making sharing as easy as a few clicks.

Refer A
Friend

Share, Save
and Win

Post
Purchase Sharing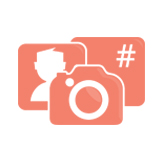 Visual Commerce
Create a fun and engaging way for your customers to advocate for your brand. Customers are taking pictures of the products they buy and sharing them on their social media networks. Now you have a way to efficiently collect, curate, display, and syndicate that content, giving your customers a visual voice and adding context and authenticity to your brand.