Conversion Solutions Overview
Converting a visitor on a website from a meandering prospect to a paying customer can be quite difficult. With a few things done right, your conversion rates can be drastically improved. Get an overview of our conversion solutions to understand what it really takes to convert the customer.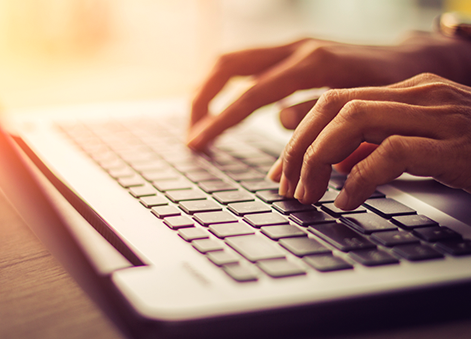 Conversion Solutions How It Works?
Bringing traffic to your website is just the start of your sales funnel. A hassle-free user experience will boost conversion rates like never before. Even if you have a seamless experience, there is always a scope to improve it for even better conversion solutions.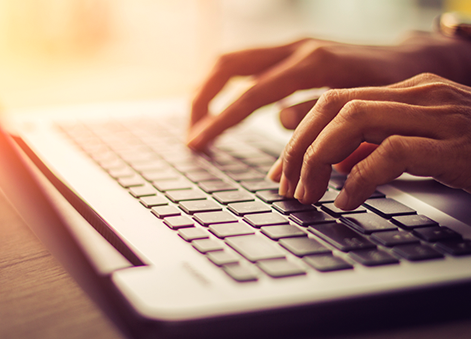 How to Improve Conversions?
Avoid the dreaded hurdles of shopping cart abandonment by offering the right information and an effortless registration and checkout process. User Generated Content, Visual Commerce and Social Login solutions ensure your customers don't have the opportunity to doubt their purchases or get distracted during the checkout process, which in turn decreases shopping cart abandonment and increases your conversion rates.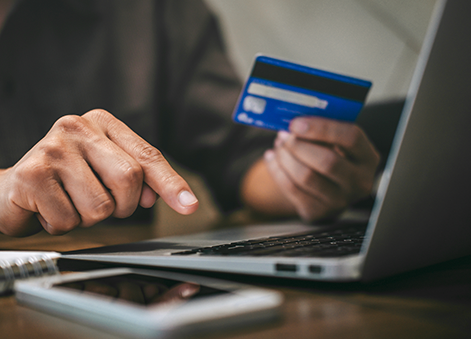 Conversion Solution for Industries
Annex Cloud offers conversion solutions for a wide range of industries. Here are our conversion solutions.
Annex Cloud Conversion Solutions
A smooth, hassle-free user experience reduces the chances of shopping card abandonment. Fewer distractions the customer has, the more are the chances of conversion. Annex Cloud's conversion solutions keep things really simple, yet sophisticated and focused.
Request a Call