Supercharge Your
Content Marketing
Our Visual Commerce and User Generated Content solutions enable your team to go above and beyond in their content marketing strategies. Get unique, valuable, SEO-friendly content from those who know your business best--your customers.
Our Customer Engagement Solutions
Amplify your customers' voices.
Content for your business needs to reflect your customers' needs, desires, and worldviews. Our solutions, enhanced with our
Smart Engagement Algorithm (SEA), rapidly deliver the most relevant and ROI-focused consumer content to your team.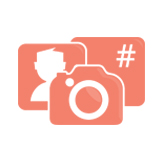 Visual Commerce
Empower your customers to illustrate your brand with their own photos and videos. After all, a picture says a thousand words. Our dashboard lets you easily manage rights,
Visual Marketing
, and organize it by factors like social media popularity and ROI.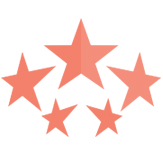 Ratings and Reviews
Get fresh, SEO-friendly, multimedia content about what your customers love about you. Use it for content marketing while syndicating your own reviews on other sites or hosting other businesses' content on yours.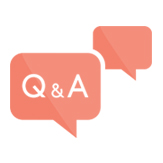 Questions & Answers
Help your customers find the right information and discover valuable insights that can steer your content marketing strategy. Syndicate your own Questions & Answers content to other sites and host other brands' content on your own.