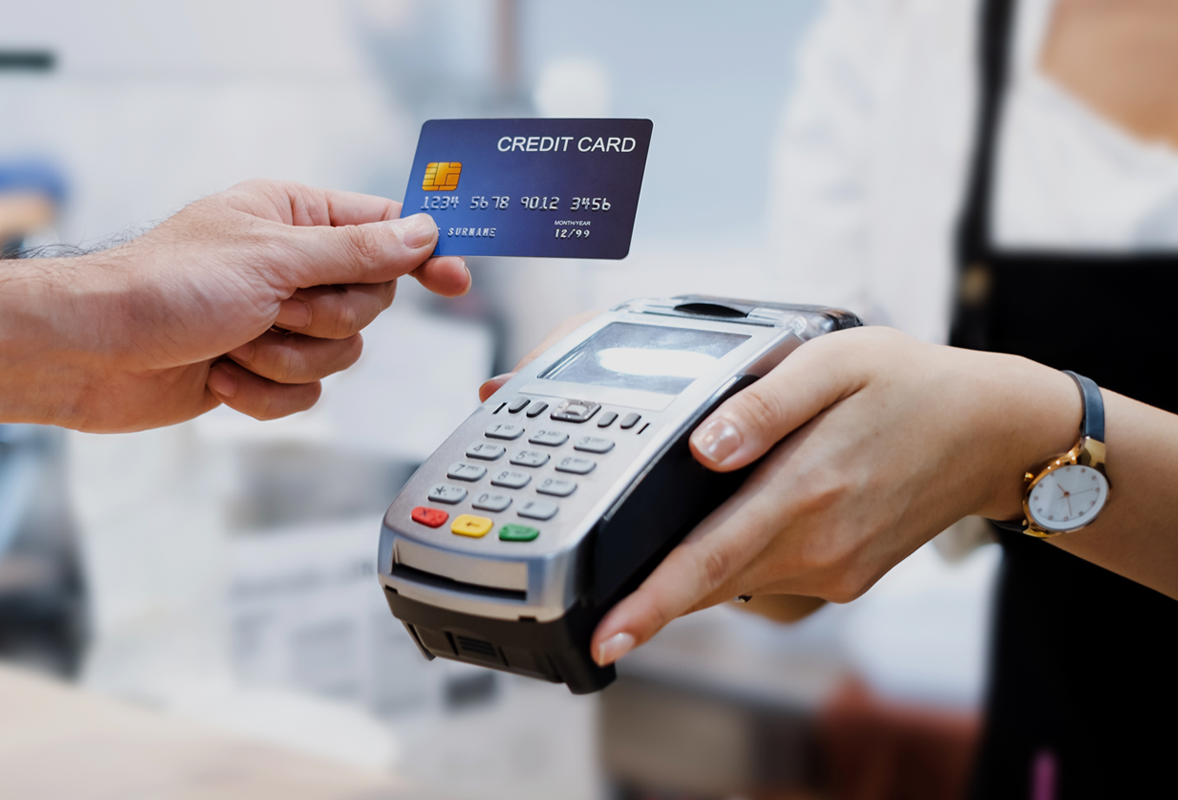 One Card for Payments & Rewards
Adyen card-linked loyalty easily syncs payment cards with Annex Cloud's advanced loyalty solutions.
With card-linked loyalty, Adyen safely stores customer payment cards and Annex Cloud automatically recognizes loyal customers when they pay. Customers automatically earn valuable rewards by simply using their payment card.
About Adyen
Adyen is the payments platform of choice for many of the world's leading companies, providing a modern end-to-end infrastructure connecting directly to Visa, Mastercard and consumers' globally preferred payment methods—no gateways or patchworked systems required. Adyen allows your customers to optimize every stage of the payments flow, deliver frictionless payments and grow their business—online, on mobile, and in-store.