Boost Customer
Acquisition
Start your customer's journey off on the right foot with powerful acquisition solutions designed to not only connect you with more highly-qualified customers but create an engaging experience that leaves a great first impression.
Consumers are constantly bombarded by advertising and brand messages and it's become increasingly challenging to break through the noise to connect with new customers and create a dependable acquisition strategy.
Sharing and Referral programs and contests are a great way to break through the noise, catch customers' attention, and drive a repeatable customer acquisition solution.
Our Customer Acquisition Solutions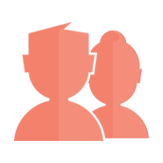 Refer a Friend
Build one-to-one connections and grow your customer base with a solution that empowers customers to share your brand directly with the friends and family they believe would be most interested.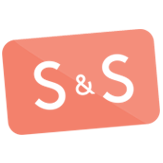 Share, Save and Win
Create a channel for your customers to share your brand across their social networks through email and 30+ social media channels. Wide reaching shares and unique incentives such as contest entries drive participation and create a good first impression.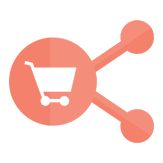 Post Purchase Sharing
Your customers are most excited and engaged with your brand right after they make a purchase. Capitalize on this excitement by integrating sharing seamlessly into your post purchase engagement process with calls to action on thank you pages and in emails.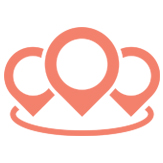 Trackable Buttons
Raise brand awareness and make sharing easy by incorporating social media buttons on every product page.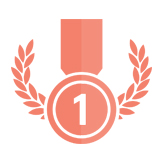 Contests
Expand your email database and energize new customers with contests designed to get them excited about your brand and products. Customize contests so they not only fit the look our brand, but truly reflect your brand's personality.